Why am I here? What is my purpose? What can I do to feel more fulfilled?
These are some of the most powerful questions that any human being can ask. At a certain stage in our awareness, it is natural to begin to ask these questions as we search for a meaning to life in general, and our lives specifically. I can support you in uncovering and discovering the answers to these questions, because you already know the answers.
The answers are within. You just need a little guidance in pulling it out.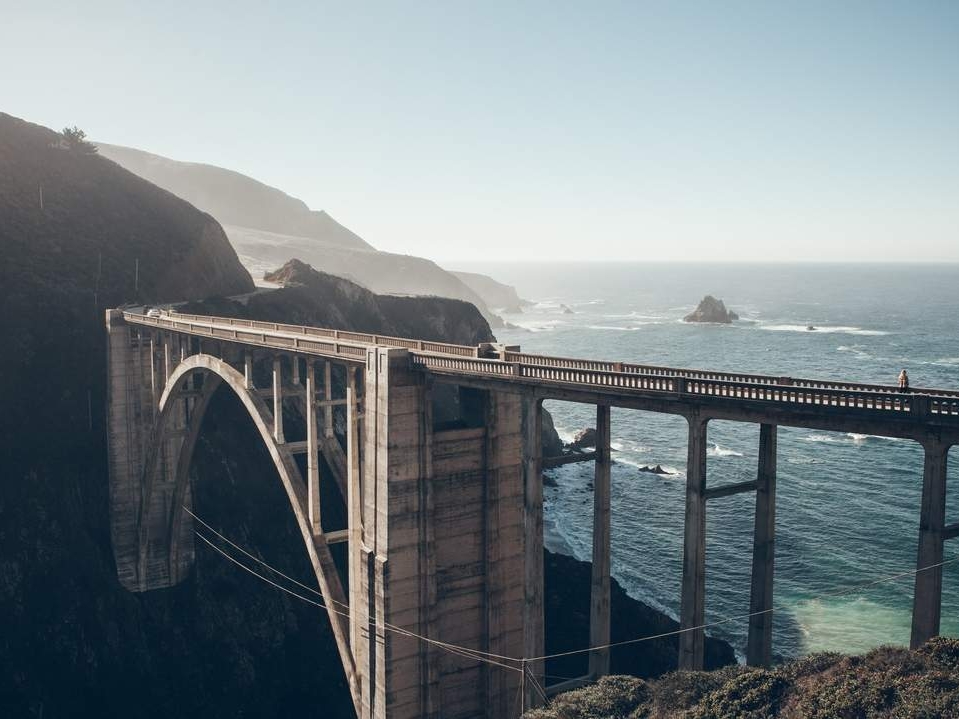 transformational ascension coaching
1:1 Transformational Ascension Coaching is the use of coaching techniques + ritual to support you in unlocking your own inner wisdom and helping you to ascend into your own light.
Ready to take the next step? You can become a contributor to our cause, or participate yourself.